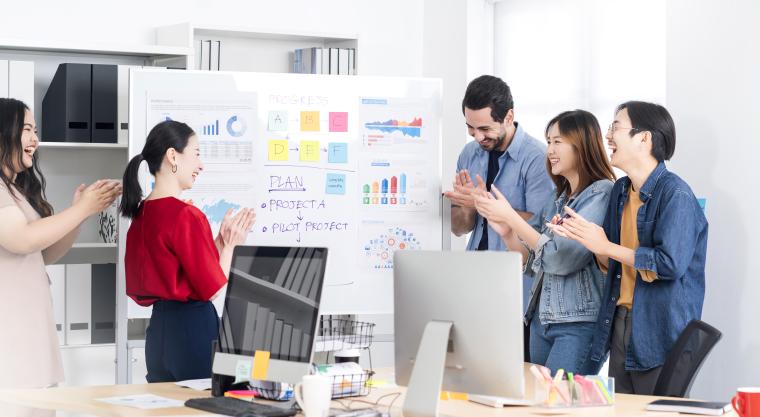 Project Management Essentials
PM Essentials (Project Management Essentials) is a project management process made up of tools, templates, and best practices that empowers its users to be more efficient and effective in project delivery regardless of project size or complexity.
During the training, we focus mainly on: - Activities Based - Experiential Sharing - Role Play & Simulation - Game Based - Learning Action Plan - Case Study - Discussion - Facilitation - Evaluation
Typical event organizers include event supervisors or managers who need to design and professionalize their work and update skills.
Icebreakers, Slide Presentation, Exercise Bank, Case Study, Select Sequence, & Prepare Learning Activities
Project Management Essentials is designed for anyone looking to build the skills to manage projects successfully from start to finish. How will your employees benefit? Your employees will learn how to run projects successfully, manage resources, control costs, and reduce risks.
Objective
In this effective course you will gain knowledge on: • Integration Management - This is developing and managing the direction of the project; • Scope Management - This includes planning, defining and managing the scope of the project; • Communication/stakeholder Management- The manager needs to prepare a communication plan and make sure that there is a healthy communication, both horizontally and vertically; • Motivate individuals, reduce apathy and increase their confidence in themselves to achieve more than ever before; • Apply a powerful method that lets people to discover other people's true opinion about themselves.