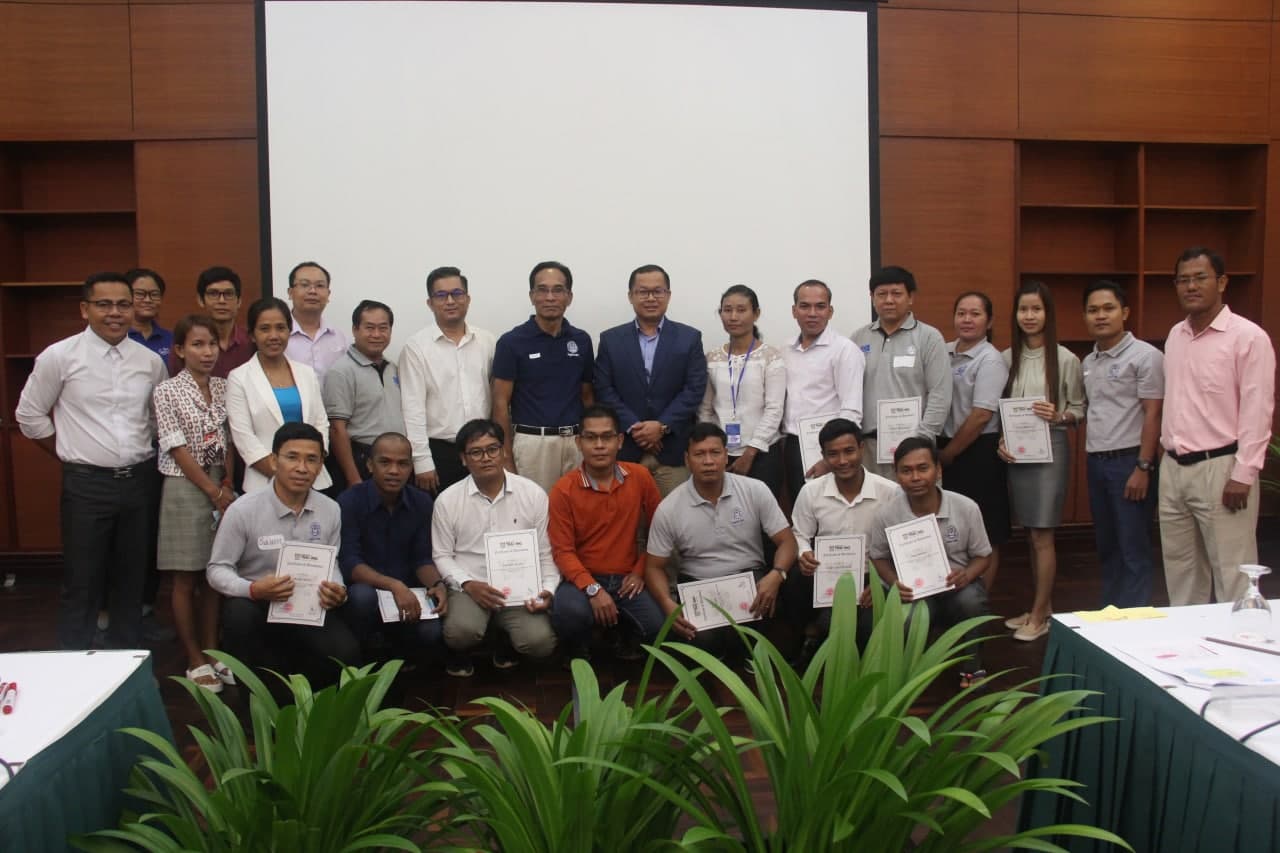 Lead, Motivate and Inspire
The most motivated employees are those who feel their employer reflects their values and even their personalities in some way. It should be a place that prioritizes personal space, air quality, low noise pollution, natural light and many other factors. The best leaders have the ability to share their vision with passion and commitment, giving their people a purpose, a challenge they are willing to embrace and carry on to achieve amazing results.
Training is designed for the busy professionals, being short and intensive and combining lecture and demonstration. We place a great emphasis on making the training practical, getting participants to practice the techniques taught. The exercises carried out focus on specific issues and cases related to people management skills and leading in challenging situations. Trainers provide advice relevant to your circumstances and requirements based on their experience. Participants have ample opportunity to discuss specific requirements with the trainer. During the training, we focus mainly on: - Activities Based - Experiential Sharing - Role Play & Simulation - Game Based - Learning Action Plan - Case Study - Discussion - Facilitation - Evaluation - Pre-Test and Post-Test for All Participants.
Typical participants include People managers, line managers, new managers and supervisors; teams and work groups aiming for a more dynamic and effective work environment; and business professionals who want to develop or refresh practical skills and approaches to problem solving, creative idea generation and utilize decision making tools.
Icebreakers, Slide Presentation, Exercise Bank, Case Study, Select Sequence, & Prepare Learning Activities
Lead, Motivate and Inspire will empower you as a leader to bring out the best in yourself and others by exploring the most critical success factors of strong leadership that will help you bring your people together; motivate, energize and inspire them to their full potential to achieve extraordinary things.
Objective
After joining this training, participants will be able to • Describe the roles and responsibilities of a true leader; • Clearly understand the difference between the roles of managers and the roles of leaders; • List the main essential roles of a leader; • Understand what motivates people and explain the 4motive motivational model; • Identify what employees want from a leader; • Understand different perspectives and what defines a true leader; • Find out their preferred leadership style; • Balance team, task and individual functions; • Identify what it takes to role model strong leadership; • List the leadership critical success factors; and • Create an action plan.